GSSA | GSA - Cargo & Passenger
Sentro Group provides tailored solutions to airlines looking for growth, new markets, and enhancing revenues in existing markets. We already have an extensive reach in Russia, India, UAE, Uzbekistan, and other CIS Nations like Azerbaijan, Armenia, Belarus, Georgia, Kazakhstan, Kyrgyzstan, Moldova, Russia, Tajikistan, Turkmenistan, and Ukraine. Sentro Group operates frequent regular as well as cargo charter operations to these destinations, carrying pharma supplies and other economic goods in a time-bound manner.
We believe in exceeding expectations and creating new milestones.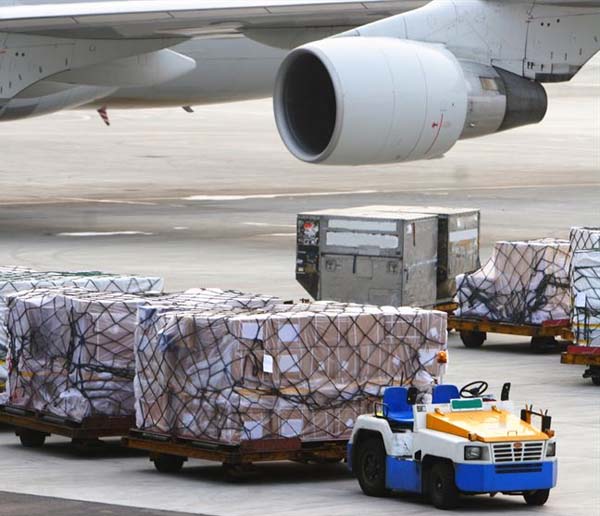 Delmos Cargo is the GSSA of Aeroflot Russian airlines in India since 2007
We have ensured maximum load utilization and effective financial management by strict cost control at origin and sales across routes. Delmos Cargo ran special flights during Covid to ensure critical Pharmaceuticals reached the entire CIS countries. We also operated special flights to airlift much-needed oxygen concentrators from Russia to India.
Visit Website
Beehive Logistics is an IATA-accredited agent. It represented Uzbekistan Airways as Its GSA in India till May 2021 with a comprehensive suite of services covering all aspects of Sales, Marketing, and Operations. It started operating effective 30th Jul 2018 and established HY cargo products across India.
At present, Behive operates as an independent IATA agency, collaborating with various airlines to devise customized and cost-effective logistical solutions for clients across air, land, and sea. It offers exporters and importers unique solutions, particularly for handling special cargo, managing large movements, dealing with specialized products, handling critical shipments, and managing heavy machinery. Additionally, Beehive coordinates and executes cargo charters for the transportation of goods throughout the Middle East and CIS countries.
GSSA | GSA - Cargo & Passenger
With over 23 years of experience, Delmos Aviation is a name to reckon with the industry today. As GSA Uzbekistan Airways in India, Delmos increased the frequency to daily, added Mumbai as a hub, increased pax load to 99%, and revenue growth of over 200% in the short span of a year.
As the largest ticketing agent of Aeroflot, Delmos helped increase the load, marketed the airline as a transit carrier of choice, launched the airline on OTA, and established Russia as a tourist destination.
Visit Website
Alchemist Pvt Ltd, a company within the Sentro Group in the B2C sector, is an IATA-accredited agency that collaborates directly with clients for cargo exports from India. Its focus lies in fulfilling block space requirements for multinational corporations, in addition to managing courier operations.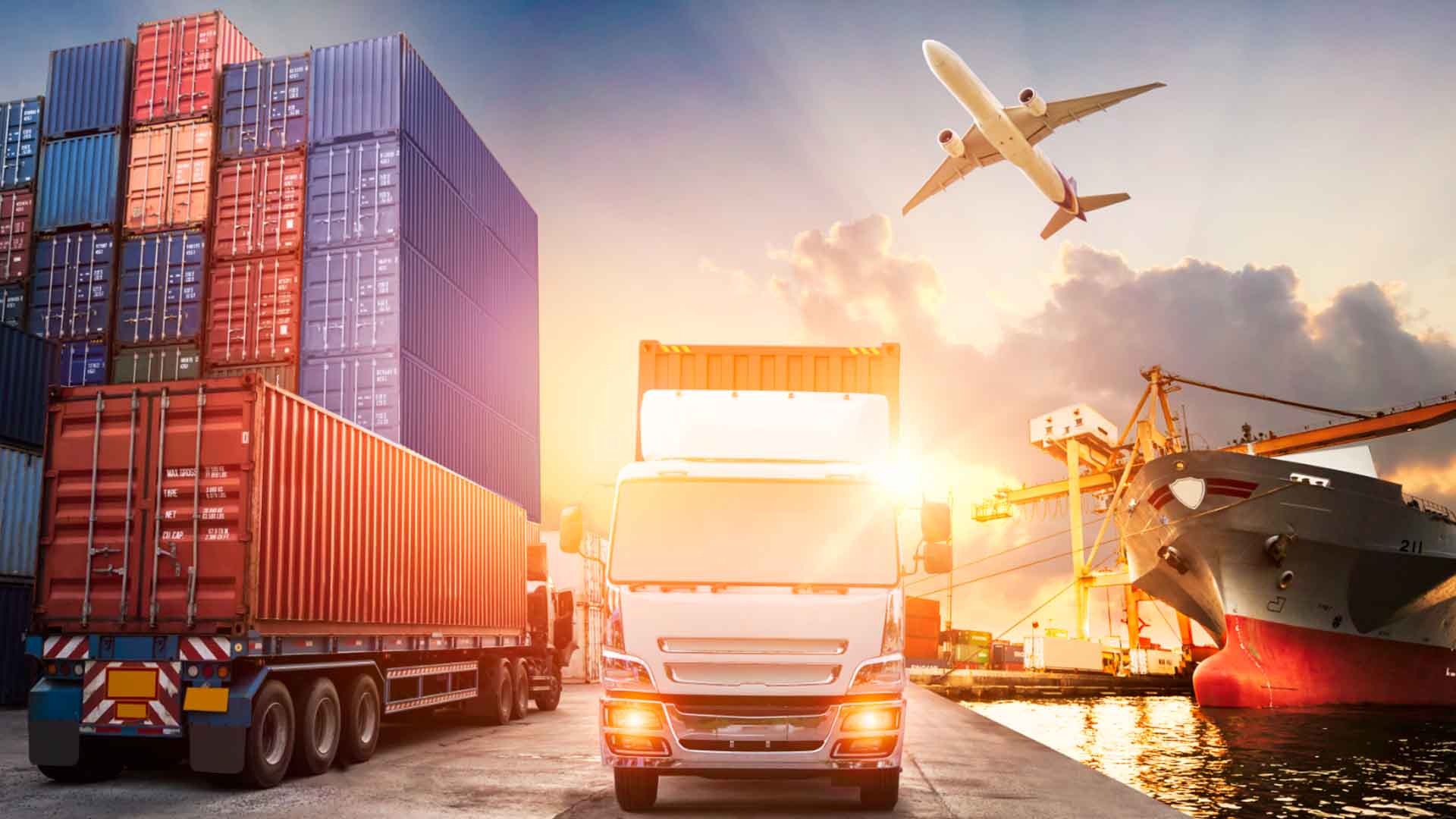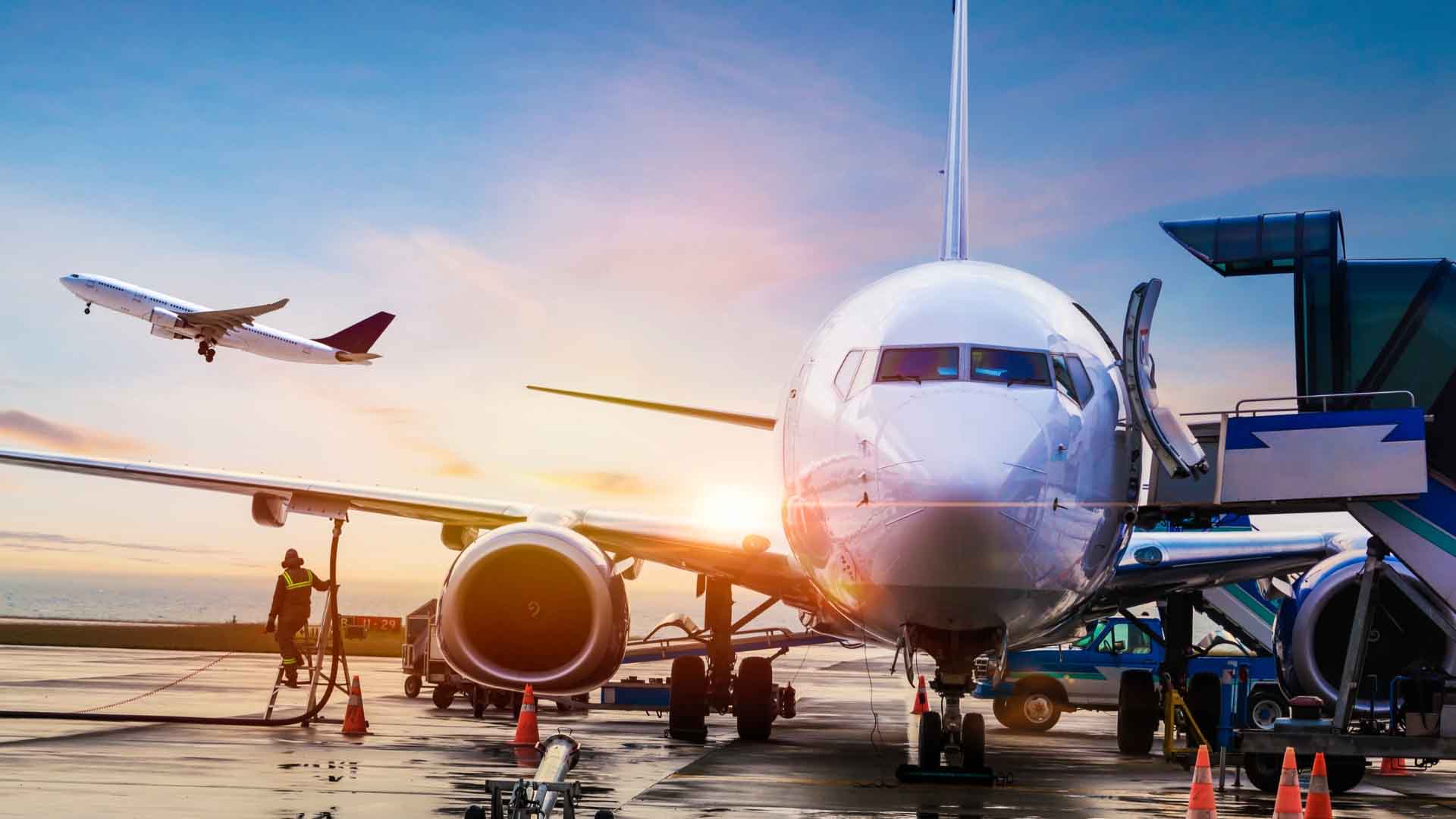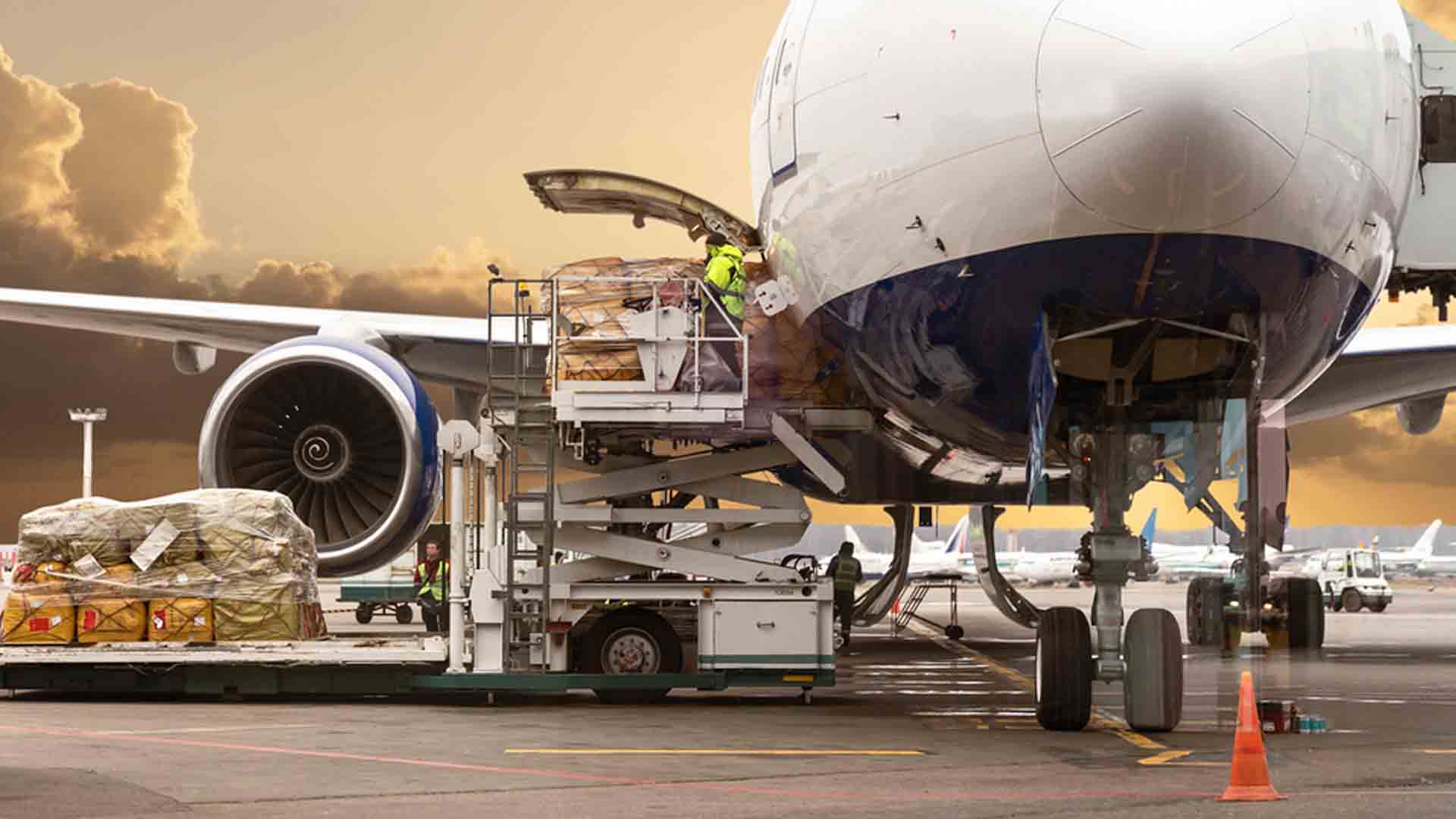 Reach Out to Us!
Feel free to get in touch with any questions or inquiries!
Excellence and Collaboration for a Better Society
Exceeding expectations is our standard. We're dedicated to bringing together global talents to deliver top-notch services and products for the betterment of society. Your interest is invaluable to us, and we eagerly anticipate the opportunity to connect with you and explore mutually beneficial endeavors