Your Trusted Healthcare Partner
Our approach is anything but one-size-fits-all. We tailor our medicines, dosages, and compositions to meet the specific needs of our diverse market. Our dedication to research and development ensures that you receive medicines that are not only effective but also safe.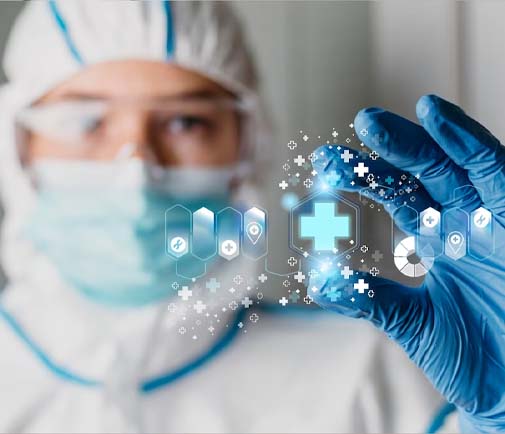 Sentro Pharma & Healthcare LLP
Sentro Pharma & Healthcare LLP is a young, innovative, and value-driven company led by Doctors.

No one understands the use of medicine better than the doctor who prescribes it, and thus, Sentro Pharma was developed by a team of doctors. They formulate specific medicines, dosages, and compositions based on the particular needs of their market, maintaining strict quality control over the manufacturing process.

With over 75 brands covering Diabetic, Cardiac, CNS, and multivitamins, Sentro Pharma is rapidly evolving from a regional player to a national contender. The focus on quality, affordability, and distribution has been the impetus behind its success.
Visit Website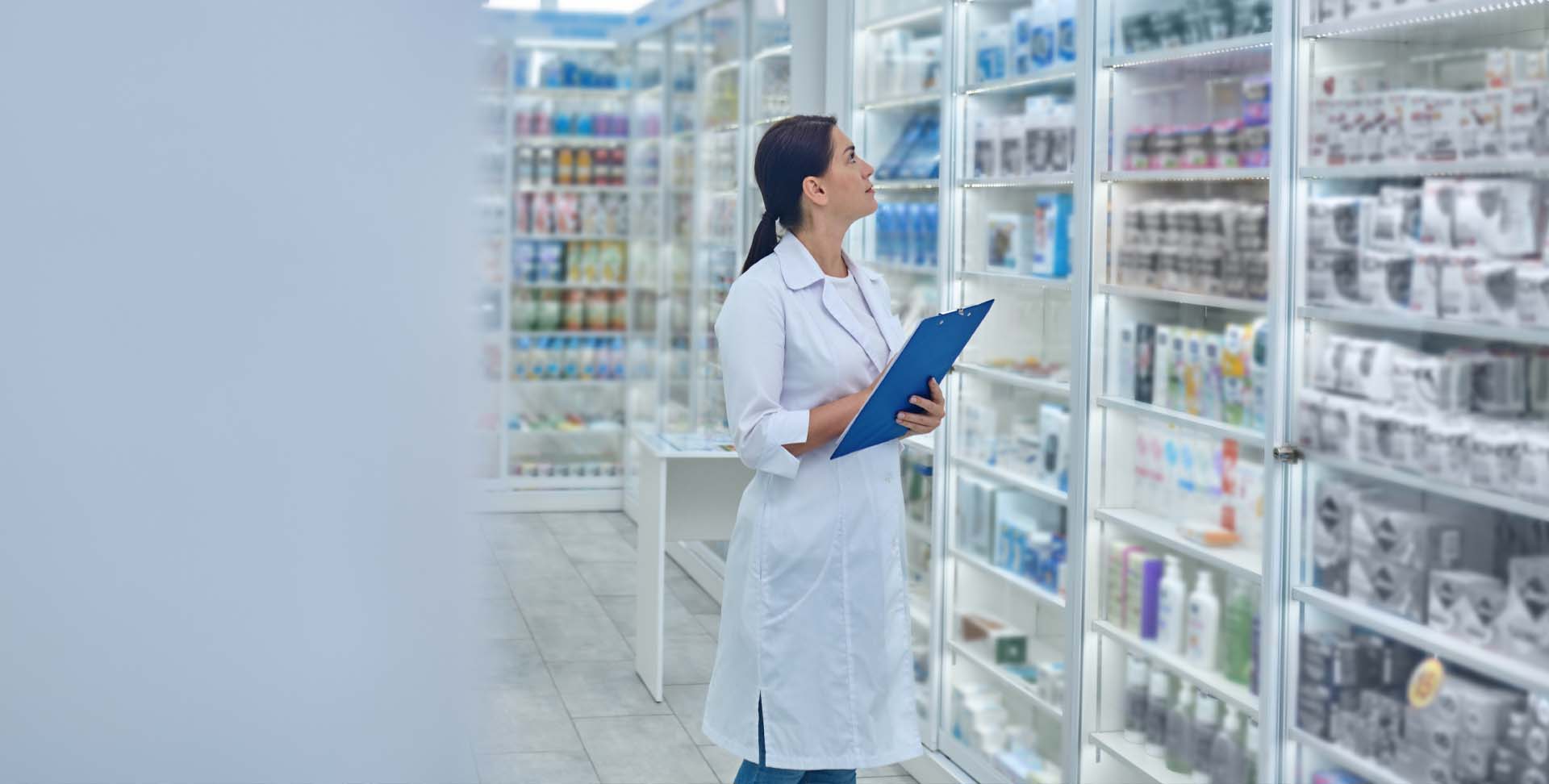 Reach Out to Us!
Feel free to get in touch with any questions or inquiries!
Excellence and Collaboration for a Better Society
Exceeding expectations is our standard. We're dedicated to bringing together global talents to deliver top-notch services and products for the betterment of society. Your interest is invaluable to us, and we eagerly anticipate the opportunity to connect with you and explore mutually beneficial endeavors