Strategic Investment and Growth Partner in Diverse Sectors
We dedicate ourselves to strategically investing across multiple sectors, such as consumer, healthcare, real estate, and technology. Our capital injection enhances liquidity for shareholders and group companies. Our collaborative approach includes partnering with growing businesses, with typical equity investments ranging from $1-35 million. As minority stakeholders (5%-20%), we work closely with management to drive success.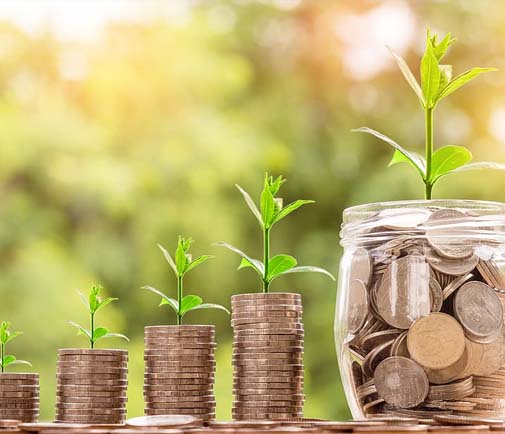 Industry Focus
Sentro Investment Limited was formed in 2018 with an aim to invest in companies within five key sectors, consumer, business services, healthcare, real estate, trading- invoice discounting, tourism, aviation, factoring, financial services, and technology industries. We provide deep industry perspectives as well as relationships to our investments and have had success across these sectors.
Visit Website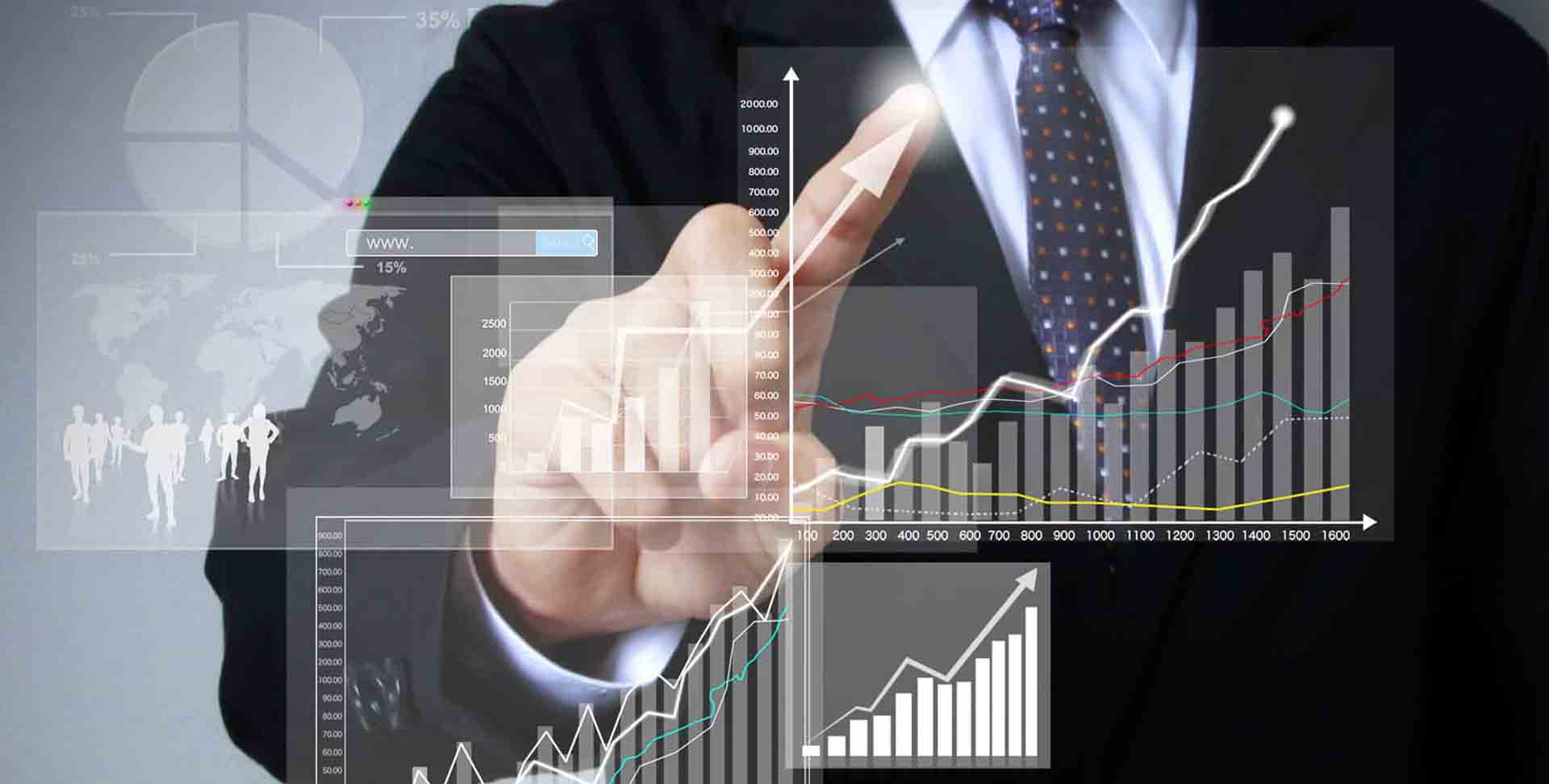 Reach Out to Us!
Feel free to get in touch with any questions or inquiries!
Excellence and Collaboration for a Better Society
Exceeding expectations is our standard. We're dedicated to bringing together global talents to deliver top-notch services and products for the betterment of society. Your interest is invaluable to us, and we eagerly anticipate the opportunity to connect with you and explore mutually beneficial endeavors