Unlock Your Dream Projects with Our Expertise
Finding your dream projects can be a daunting task. That's where we come in. We understand that your requirements are more than just a place to live; they are reflections of your lifestyle and aspirations. With years of experience in the real estate industry, we are your trusted partner in your journey to find the perfect property.
Transparency and integrity are at the core of our values. We are committed to delivering precise and up-to-date information so you can make informed decisions. Our commitment to excellence has established us as one of the most reputable real estate companies in this area.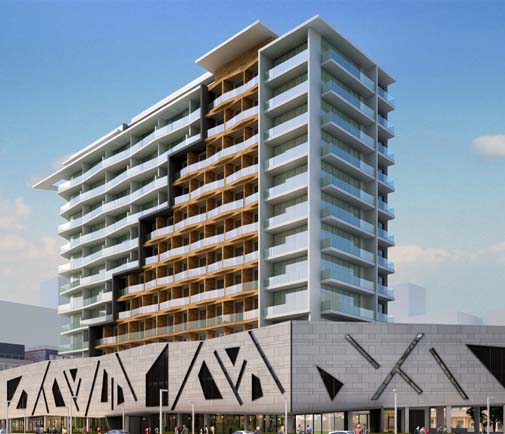 Sentro Space is a premium brand in the serviced offices sector. It stands out in the otherwise crowded Coworking Space as it operates on a Serviced Office Model in contrast to the prevailing approach of multifunctional use.

Presently operational in Dubai and Gurgaon, it's a fast-expanding chain of top-notch private offices in prime real estate across Global Business hubs. At present, we are running at 100% capacity with 55 offices, catering to over 200 people daily.

It offers short and long-term rentals for companies looking at prime real estate to establish offices and create a brand presence. All our offices are fully equipped with state-of-the-art business centers, 24X7 biometric controlled access, and parking facilities.

We also provide consulting and turnkey management of business centers on a revenue-sharing basis.
Visit Website
Sentro Realty is promoted and backed by Sentro Group and aims to democratize investment in the real estate sector. It focused on bringing Real estate returns to the average investor looking for long-term growth while enjoying a regular income. Presently, Sentro Realty manages over 400m AED worth of assets with an average gross yield of over 9%.

We aim to make leased real estate in commercial and residential sectors accessible to a wide audience through fractionalization and help maximize returns. Sentro Realty owns all our properties to guarantee that we offer our clients only the best, legally clear, and high-yielding assets— in which we are confident enough to invest our money. We manage the properties, collect rentals, and distribute the same in a regulated manner.

With the advent of blockchain, Sentro Realty has plans to tokenize real estate assets so that anybody can invest any amount anywhere with the ease of clicking a button. It ensures maximum transparency, liquidity, convenience, and diversity for investors.


Visit Website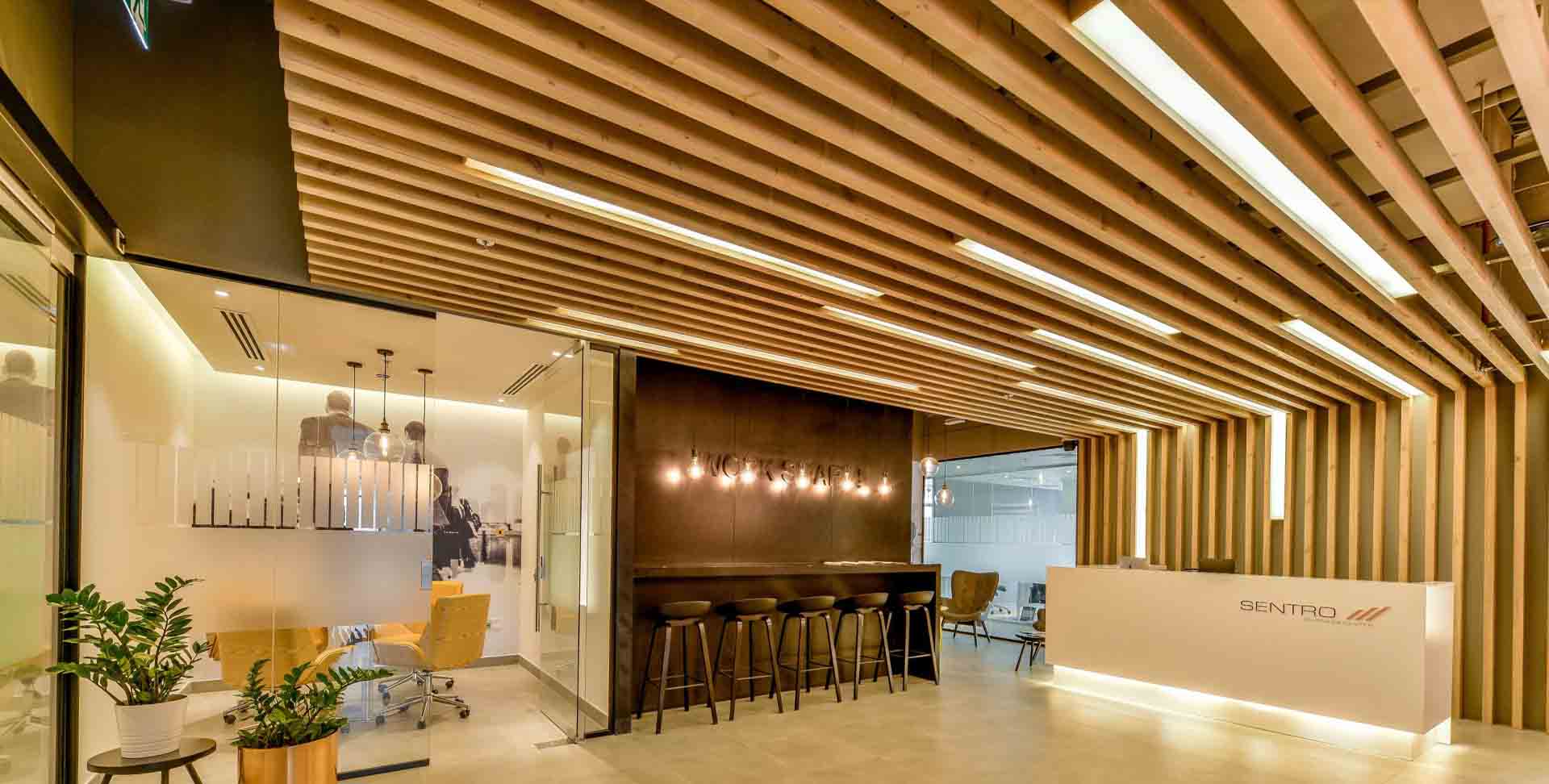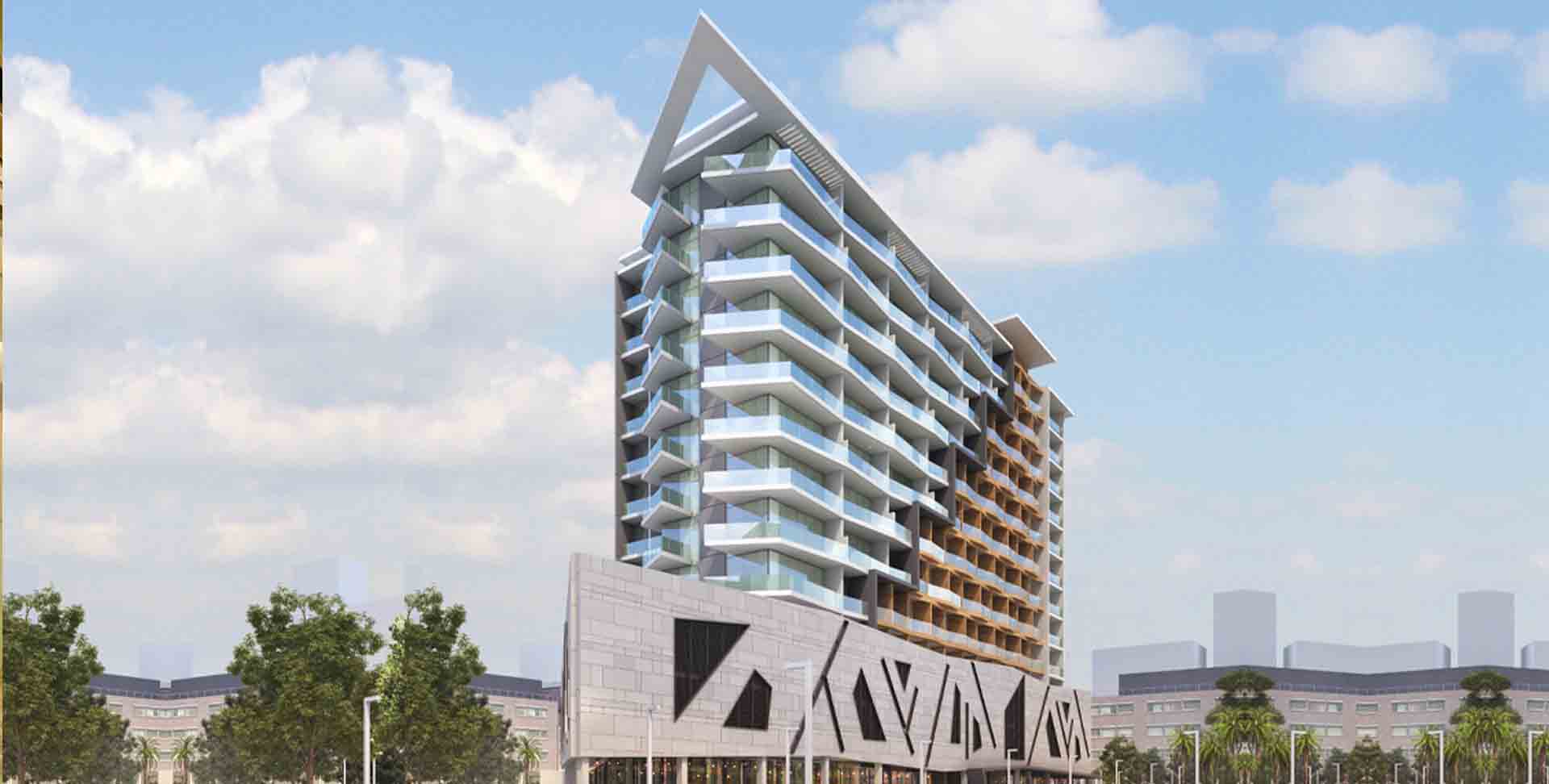 Reach Out to Us!
Feel free to get in touch with any questions or inquiries!
Excellence and Collaboration for a Better Society
Exceeding expectations is our standard. We're dedicated to bringing together global talents to deliver top-notch services and products for the betterment of society. Your interest is invaluable to us, and we eagerly anticipate the opportunity to connect with you and explore mutually beneficial endeavors