Innovators in Tourism and Hospitality
At Sentro Group, we have carved a distinctive niche in the vibrant world of Tourism and Hospitality. With an unwavering commitment to delivering exceptional experiences, we proudly encompass a diverse portfolio of ventures that cater to discerning travelers and industry partners alike.
We are driven by a shared passion for excellence and a deep-rooted belief in the transformative power of travel. We don't merely facilitate journeys; we craft narratives that resonate, leaving an indelible mark on the traveler's soul.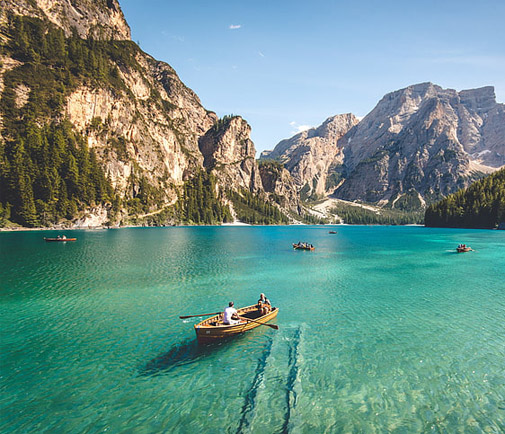 Luxury Mercedes Turismo coaches
Sentro Bus is the only player offering a fleet of 10 ultra-luxury Mercedes Turismo coaches across the GCC. It is a premium offering for the discerning client and regularly caters to VIP Delegations, sports teams, and international events in the GCC. We offer coaches with in vitro bathroom suites, the first of its kind in the region.
The advanced automated booking system, seamless service, quality assurance, and 24/7 customer support have made the brand a preferred choice by Emirates and DNATA in Dubai. It also supports in-house companies like Delmos World, providing excellent customer experiences for their clients during their UAE visits.
Visit Website
DELMOS World Pvt. Limited (DWPL) is led by Industry professionals in MICE and trade Fairs, and the team brings together decades of experience and expertise, along with the best practices of the Industry, thus providing our clients with end-to-end travel solutions we are well poised to enter the four distinct specialties of MICE – Meetings, Incentives, Congresses, Conferences, and Events, including Wedding Planning and Trade Fairs.
DWPL undertakes conceptualization, planning, and the on-ground handling of corporate incentive trips from 10 to 1000 persons and beyond and does destinations across India and Worldwide. It specializes in Special Interest Tours, FIT Travel (Individual travels), Curated Holidays, Cruising, Luxury Train Escapades, Wildlife Safaris, and wedding Planning, offering DWPL Specialized Experiences at every stage and much more.
It is a leading player in the Trade Fair segment, offering complete Travel Packages for travelers attending renowned International Trade fairs, and is also the official partner of Meese-Berlin.
DWPL is headquartered in New Delhi with a presence in Ahmedabad, Chennai, Kolkata, and Mumbai.
Visit Website
We specialize in fixed departure packages and tailor-made holidays for group and selective individual travelers, for whom we offer a wide range of specially designed itineraries at competitive costs. Our services include organizing dealer Incentive Meetings, Trade Exhibitions, Conferences, Facilitation for Russian Visas, Ticketing, Full range of tourist and transport services.
Our Strength : We are a well-knit professional team of committed people in India and Russia – who have in-depth knowledge of the business and unspoken passion to promote tourism to Russia, ensuring that all guests are well looked after. The philosophy is simple and aims to apply strong management practice in an atmosphere of collaboration and intellectual honesty.
Our Target : We aim to make your travel a memorable experience with our professional staff and resources on the ground that allow us to render high-class services at a competitive rate. We focus on customer demand and suitable terms of cooperation.
Visit Website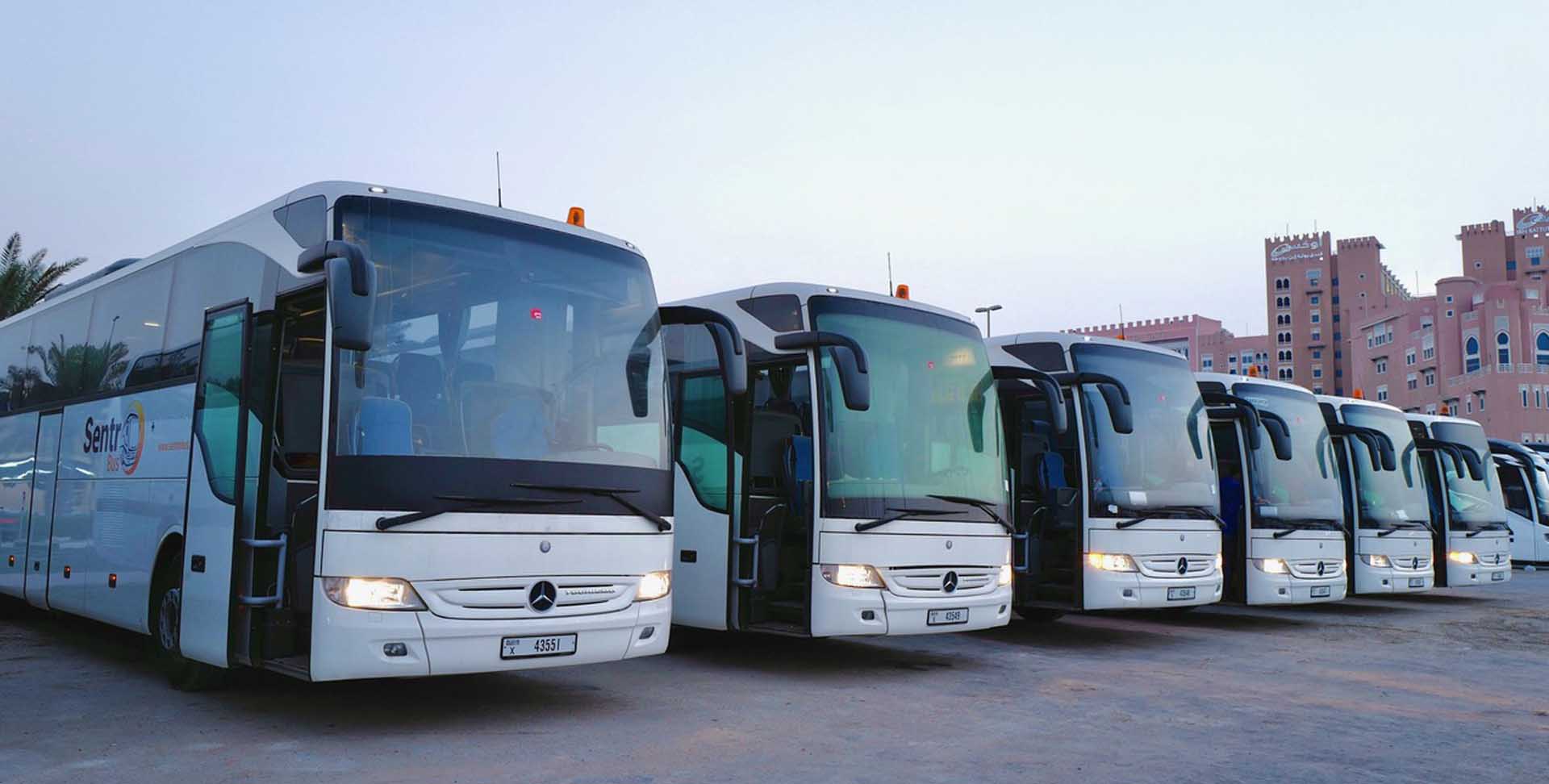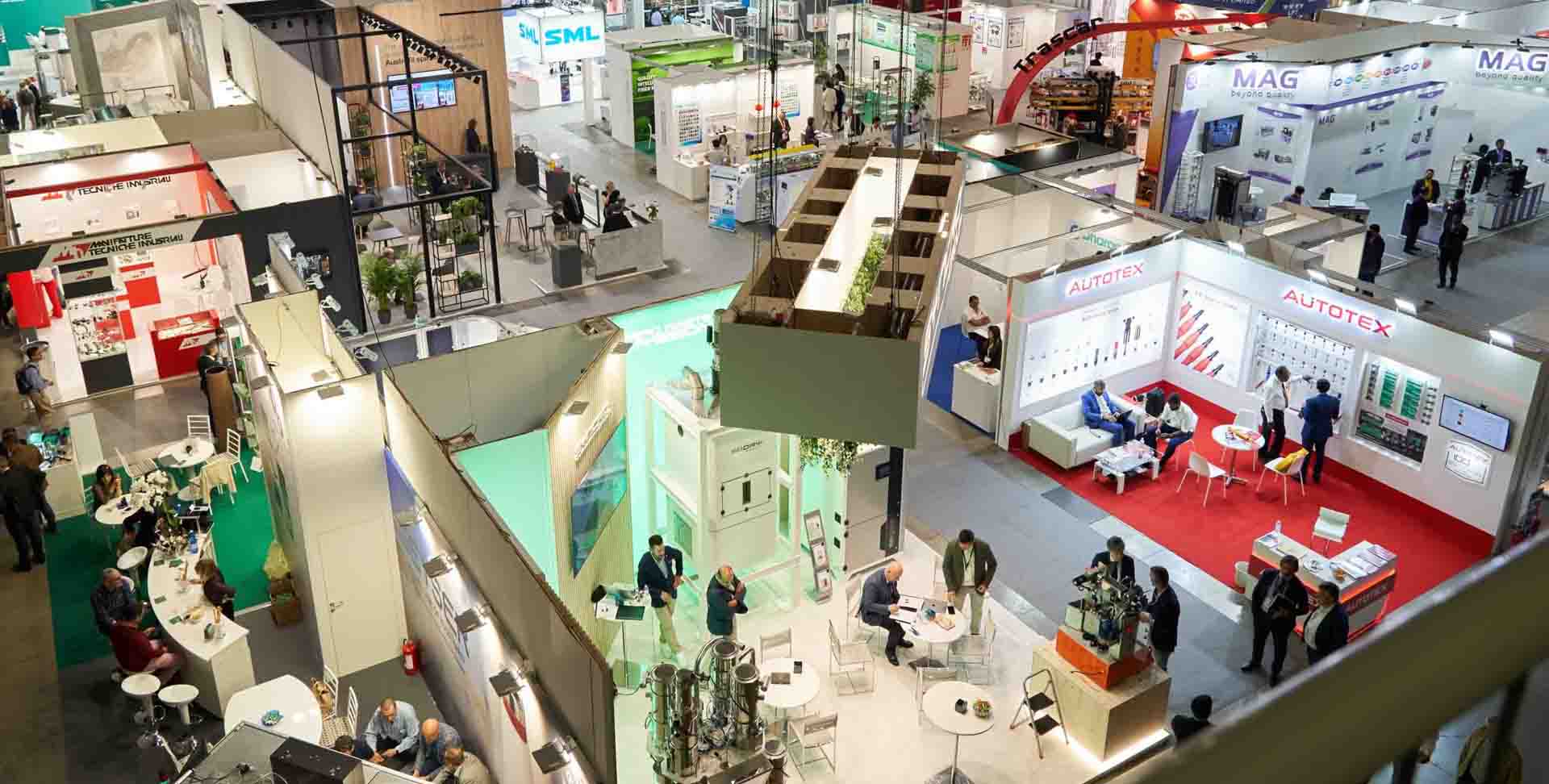 Reach Out to Us!
Feel free to get in touch with any questions or inquiries!
Excellence and Collaboration for a Better Society
Exceeding expectations is our standard. We're dedicated to bringing together global talents to deliver top-notch services and products for the betterment of society. Your interest is invaluable to us, and we eagerly anticipate the opportunity to connect with you and explore mutually beneficial endeavors